Full downloads require purchase from our store.
Download Korg microKorg Editor & Librarian
Hardware Editor and Librarian for Korg microKorg.
It is time to reconnect – don't leave the hardware behind
Hardware requirements
– Korg microKorg (1st generation)
– MIDI Interface with SysEx support
MIDI Clock note
Korg microKorg Editor works the best when you set MIDI Clock to External in the hardware.
Note: Get a good USB to MIDI interface, like ESI MIDIMATE EX to connect your hardware with your DAW
Latest version: 1.4.0 | 2020-Feb-04

Demo Limitations to be aware of:
Parameters can not be automated from your DAW.
Parameter MIDI CC Mapping is disabled.
Total Recall is disabled.
Librarian Bank Edits can not be saved.
Librarian "Store Data to Hardware" is disabled.
Demo can not be registered.
Install and Launch instructions
Download the installer for macOS or Windows.

Extract the zip file on Windows.

Open the installer executable and run it.

Select VST2 and VST3 (*1) location with Windows installer.

Read the hardware and DAW configuration guides from our documentation site. Link below.
Optional:
If you have banks you've purchased for the specific product, copy them to
macOS: /Library/Audio/Presets/Mystery Islands Music/(product name)/Patches/ folder.
Windows: ~\Documents\Mystery Islands Music\(product name)\Patches\ folder.
Open the plugin or Standalone application (*1) and you can view your copied banks in the Patch Librarian tab.
Enjoy and support our continuous work & development with subscription!
*1) AAX, VST3 and Standalone Applications are included with version 3!
Available plug-in formats
VST 2 (Windows 32/64-bit | macOS 32/64-bit)
Audio Unit (macOS 32/64-bit)
System requirements

Windows XP - 10 (32/64 bit)

macOS 10.6 or greater - Intel and M1 with Rosetta 2 (works on latest macOS. Right click on installer - open and run the installer)
OpenGL 2.1 or newer support on the graphics card chipset, with latest graphics card drivers provided by the card vendor.
Please ensure system and DAW compatibility with the plug-in or standalone application DEMO before committing to purchasing a full license. All purchases are final.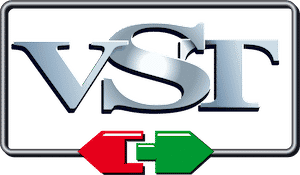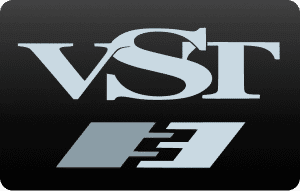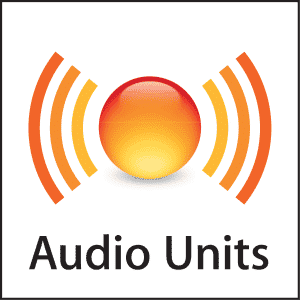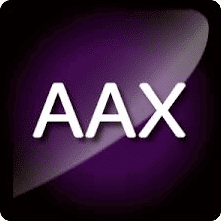 VST3, AAX and Standalone Applications will be available with version 3
VST is a trademark and software of Steinberg Media Technologies GmbH.
Recent changes:
Version 1.4.0 / 2020-Feb-04

* [Other] Removed Auto-save MIDI I/O due to errors caused by the device initialization.