Download Roland JP-80×0 Editor & Librarian
Hardware Editor and Librarian for Roland JP-8000 and/or Roland JP-8080.
It is time to reconnect – don't leave the hardware behind
Hardware requirements
– Roland JP-8000 and/or Roland JP-8080
– MIDI Interface with SysEx support
Using Arpeggiator with JP-8080
To use JP-8080 Arpeggiator, connect extra MIDI output from your MIDI device to Remote KBD In port
Note: Get a good USB to MIDI interface, like ESI MIDIMATE EX to connect your hardware with your DAW
Latest version: 2.6.6 | 2020-Nov-05
Can't see your license and downloads?
Refresh page after login to view FULL downloads and license
FULL Downloads require license purchase from our store.
Demo Limitations to be aware of:
Parameters can not be automated from your DAW.
Parameter MIDI CC Mapping is disabled.
Total Recall is disabled.
Librarian Bank Edits can not be saved.
Librarian "Store Data to Hardware" is disabled.
Demo can not be registered.
Install and Launch instructions
Download the installer for macOS or Windows.
Extract the zip file on Windows.
Open the installer executable and run it.
macOS; right click and open to run the installer (*1)
Select VST2 and VST3 (*2) location with Windows installer.
Read the hardware and DAW configuration guides from our documentation site. Links below.
Optional:
If you have banks you've purchased for the specific product, copy them on macOS to:
/Library/Audio/Presets/Mystery Islands Music/(product name)/Patches/ folder.
and on Windows to:
~\Documents\Mystery Islands Music\(product name)\Patches\ folder.
Open the plugin or Standalone application (*2) and you can view your banks in the Patch Librarian tab.
Enjoy and support our continuous development via https://ko-fi.com/auraplugins!
*1) Older installers might not open in macOS 10.15 and above with double click!
*2) AAX, VST3 and Standalone Applications are included with version 3!

Available Editor formats
VST 2 (Windows 32/64-bit | macOS 32/64-bit)
Audio Unit (macOS 32/64-bit)
System requirements
Windows XP - 10 (32/64 bit)
macOS 10.6 or greater - Intel and M1 with Rosetta 2 (works on latest macOS. Right click on installer - open and run the installer)
OpenGL 2.1 or newer support on the graphics card chipset, with latest graphics card drivers provided by the card vendor.
Please ensure system and DAW compatibility with the plug-in or standalone application DEMO before committing to purchasing a full license. All purchases are final.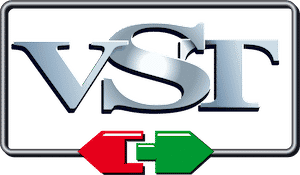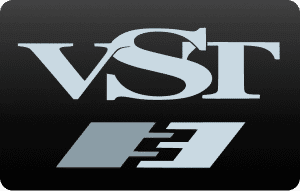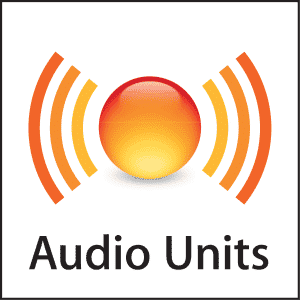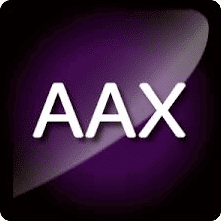 VST3, AAX and Standalone Applications will be available with version 3
VST is a trademark and software of Steinberg Media Technologies GmbH.
Recent changes:
Version 2.6.6 | 2020-Nov-05
[ New ]
MIDI Learn. User can now map their favorite DAW controller with CC commands to take over the plug-in user interface!
[ New ]
Automation can now be recorded to DAW while moving hardware knobs.
[ New ]
Reduced plug-in CPU usage up-to 90%.
[ New ]
Reset Performance related part parameters when sending new data to hardware in patch mode.
– This resolves a lot chorus and delay sync errors which made some of the patches sound awkward.
[ New ]
If user hasn't copied anything in the Browser page to the clipboard, then paste menus will appear as unavailable.
[ New ]
Safety check for MIDI I/O occupation. This feature will check the MIDI I/O port availability before it attempts to assign the port. No more MIDI crashes!
[ New ]
User can now set plug-in to open in fixed model selection.
– line 4 in JP-80×0 Editor UI.txt represents Model.
– line 5 defines if the model will be overridden when loading the plugin.
– (it is not advised to use this function when user has multiple models).
[ New ]
Search can now be defined to search with Case Sensitivity. Option only visible when Magnify Glass is toggled on in Browser page.
[ New ]
Reworked patch, performance and search menus. Menus should now remember their last set value when changing between layers.
[ Fixed ]
Resolved issue where Dec and Inc buttons didn't work as expected when Library Control was toggled on.
[ Fixed ]
Resolved issue where Bank Change commands didn't work as expected while Performance Mode was toggled on.
[ Fixed ]
Resolved some cosmetic issues.
[ Fixed ]
Resolved issue where Advanced MIDI Settings controls were causing crashes.