Blog
---
Our thoughts. Our passion. Our work. We do this, because we love it!
From this page you'll find our:
Official News / Blog posts.
Twitter posts for quick updates.
Instagram posts for fancy gear pics and some.
We prioritize our news to Ko-fi.com and Newsletter. Remember to join in!
We try to keep our blog fresh with updates regarding to our projects, but to be honest: we would much rather spend our very little time to develop and further improve our products.
Check back soon for another post!
Thank you,
– AURA Plugins Team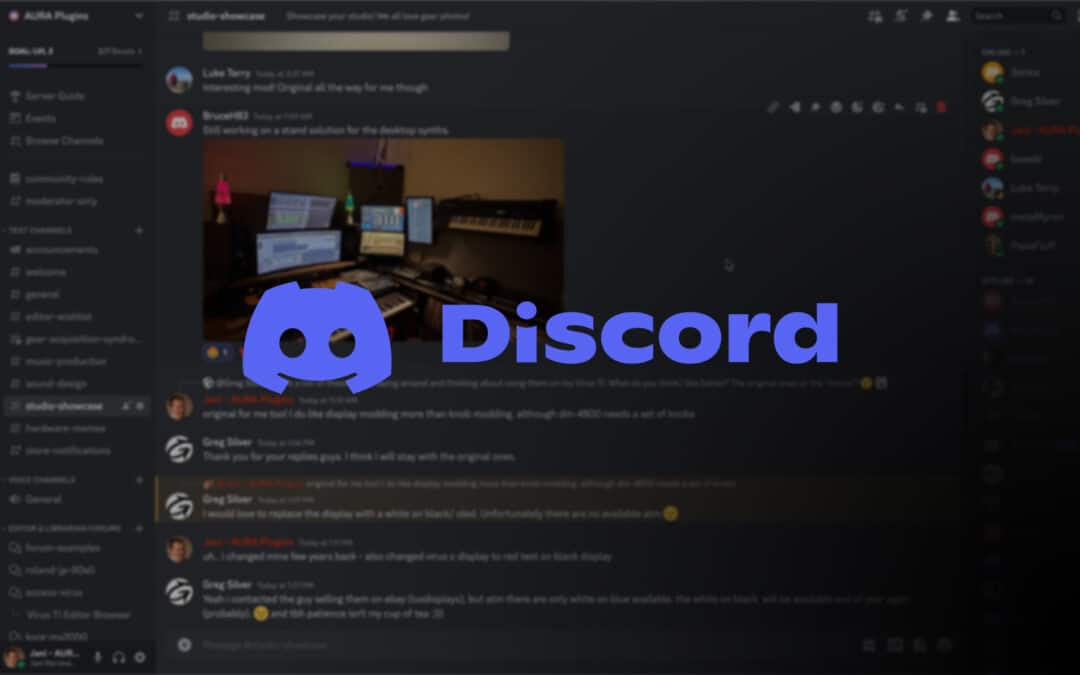 Support, Ticket and Email statusIn July 2022, our attention was caught off guard when one of our developers got diagnosed 9cm "tumor". It has been treated with medical surgery in January 2023, but it has left us, as a family, with life-time lasting effects. We are not...
read more